About Us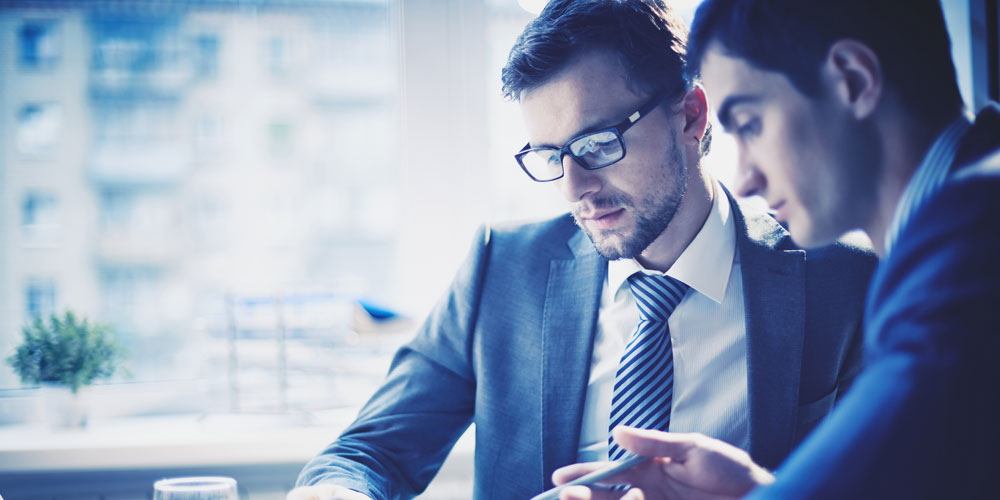 Based in Walthamstow, 5 minutes walk from the tube/train/bus station, at McLartys Solicitors we are proud to specialise in criminal defence law. We work to find solutions to your problems. Our specialist expertise and years of experience are engaged in your best interests. The pursuit of excellence and best outcomes are achieved by the teamwork of which you are the focus.
Established in 2006 and with a combined experience of over 100 years in criminal defence law, our lawyers understand that being accused of a criminal offence, regardless of the seriousness, is a stressful and worrying experience and we are here to help you.
We contracted with the Legal Aid Authority and are proud, that as a firm, we reflect the cosmopolitan nature of East London. Within the office, Romanian, Greek, Urdu, Hindi, Telegu, Tamil, Moldovan and Punjabi languages are all spoken.
You are entitled to free representation while detained at a police station regardless of your means.
If the case goes further then you may be entitled to public funding of your defence under the Legal Aid Scheme.
Where public funding is not available, our fees are very competitive and tailored to each individual case.
Throughout the UK we are able to offer a 24-hour service for those detained at a police station. When you call us directly or on our 'out of hours' emergency number a member of the firm will answer your call. Should your case continue after the police station stage then we are able to provide a seamless service to trial either at the Magistrates' Court or Crown Court.
Getting In Touch
As leading criminal defence specialists, McLartys Solicitors are easy to contact, You can call on 020 8223 9890, for 24-hour emergency callouts on 07866 553 999, or you can send a confidential email by clicking here.