Road Traffic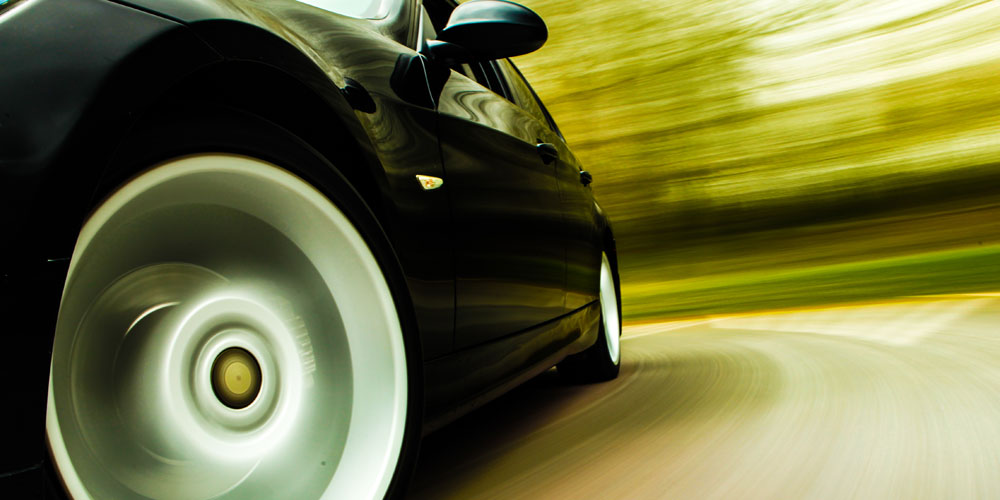 Your driving licence is more than just a luxury, it is vital to how you function in your daily life. Just imagine if your driving licence was taken away, there are the issues of getting to work, running the kids around, going to the supermarket or seeing family and friends. Far more serious is that many jobs require people to have a driving licence and having yours taken away may mean you lose your job.
It is not just cases of drink driving where people find themselves facing a driving ban. There are numerous occasions where people find themselves facing a period of disqualification if they have accrued 12 penalty points on their driving licence, or if they have committed a serious speeding offence, or convicted of careless or dangerous driving.
In some of the most serious cases, it may not only be a ban and fine you are facing but a prison sentence also.
Road traffic law is a very complex area and specialist legal advice and representation is always advised.
McLartys Solicitors are road traffic law specialists and are dedicated to protecting your driving licence and keeping you on the road. No matter what the offence, speaking to McLartys Solicitors is your first step in securing the best possible result in your driving case.
Types Of Offence
Drink Driving
Drug Driving
Dangerous Driving
Careless Driving
Failing To Provide A Specimen
Speeding
Totting Up
Failing To Furnish Information
Mobile Phone Offences
Types Of Hearings
Special Reasons
Exceptional Hardship
Getting In Touch
As leading road traffic law specialists, McLartys Solicitors are easy to contact, You can call on 020 8223 9890, for 24-hour emergency callouts on 07866 553 999, or you can send a confidential email by clicking here.