Criminal Appeals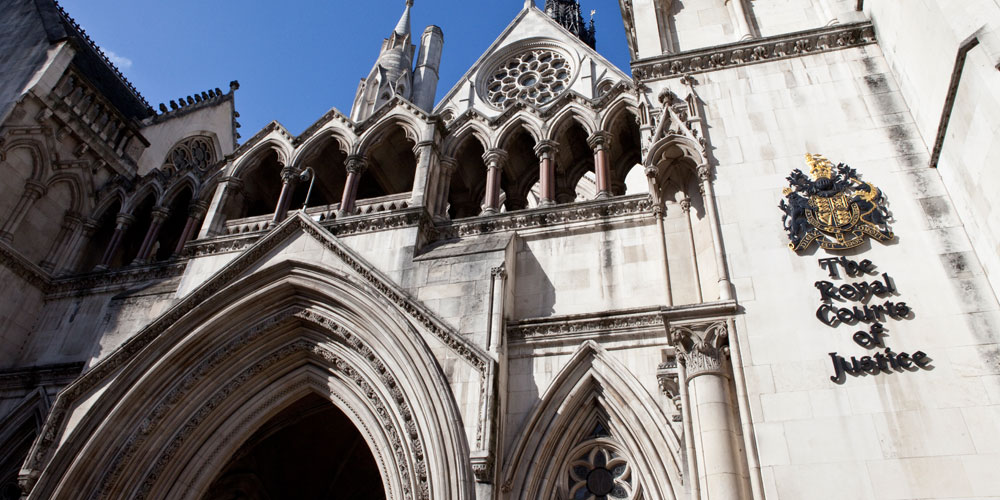 If you or someone close has already been convicted of a criminal offence all is not lost. There may be compelling reasons why the conviction is unsafe and as such an appeal process may be available.
If the conviction took place in the Magistrates' Court then the appellate court would be the Crown Court. If it was the Crown Court where the conviction occurred then the next step would be to apply to the Court of Appeal.
The appeal process is not there just because a defendant did not like the decision made, there has to be a material error or information that was not available at the original trial, that had it been, would make the conviction unsafe.
However, it is not just a conviction that can form part of an appeal but also a sentence which has been imposed. If it can be shown the sentence was "manifestly excessive", the appeal court can revisit the sentence, and, if appropriate, alter it.
McLartys Solicitors are well versed in conducting appeal cases, even if you were represented by a different firm at your original hearings.
The appeal process has a strict timetable, so speaking to us about your case is a matter of urgency.
Types Of Appeal
Appeal Against Conviction
Appeal Against Sentence
Getting In Touch
As leading criminal defence appeal specialists, McLartys Solicitors are easy to contact, You can call on 020 8223 9890, for 24-hour emergency callouts on 07866 553 999, or you can send a confidential email by clicking here.