"With over 100 years of combined legal experience, your case is in safe hands"
IAN MCLARTY
Call us today on 020 8223 9890
24 HOUR EMERGENCY CALLOUT – 07866 553 999
McLartys Solicitors is a firm of specialist criminal defence lawyers based in East London.
From their offices in Walthamstow, the solicitors at McLartys provide criminal defence services to a wide variety of clients, for a range of offences, across London and the rest of the country.
With their continued commitment to defending the rights of the individual, McLartys Solicitors will leave no stone unturned in preparing your case and providing clear and effective advice.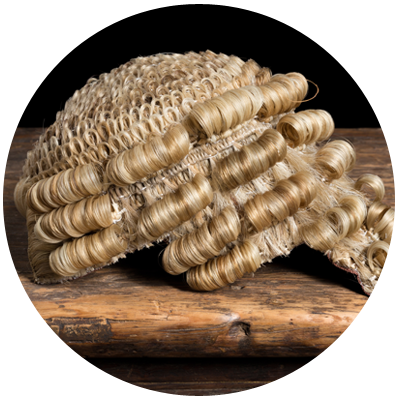 CRIMINAL DEFENCE
Being charged with a criminal offence can be a frightening time. There are lots to think about and, if you are convicted, the consequences can be far-reaching…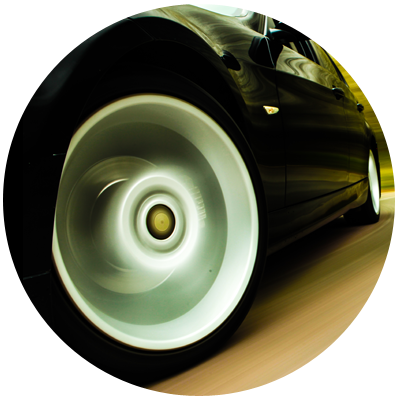 ROAD TRAFFIC
Your driving licence is more than just a luxury, it is vital to how you function in your daily life. Just imagine if your driving licence was taken away, there are the issues of getting to work…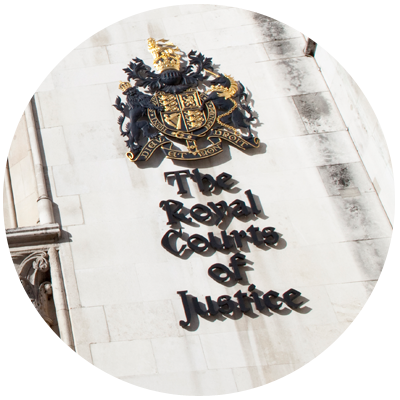 APPEALS
If you or someone close has already been convicted of a criminal offence all is not lost. There may be compelling reasons why the conviction is unsafe…
Formed in 2006, McLartys Solicitors can boast a combined criminal legal experience of over 100 years and are well known for their robust courtroom style.
As a leading firm of criminal solicitors in London, McLartys Solicitors operate a 24-hour emergency call out service, for every day of the year, even Christmas Day and New Years Day.
McLartys Solicitors are contracted with the Legal Aid Agency and are waiting to take your call today.
You can call on 020 8223 9890 during office hours, on 07866 553 999 for our 24-hour emergency service, or you can send a confidential email by clicking here.