Price Transparency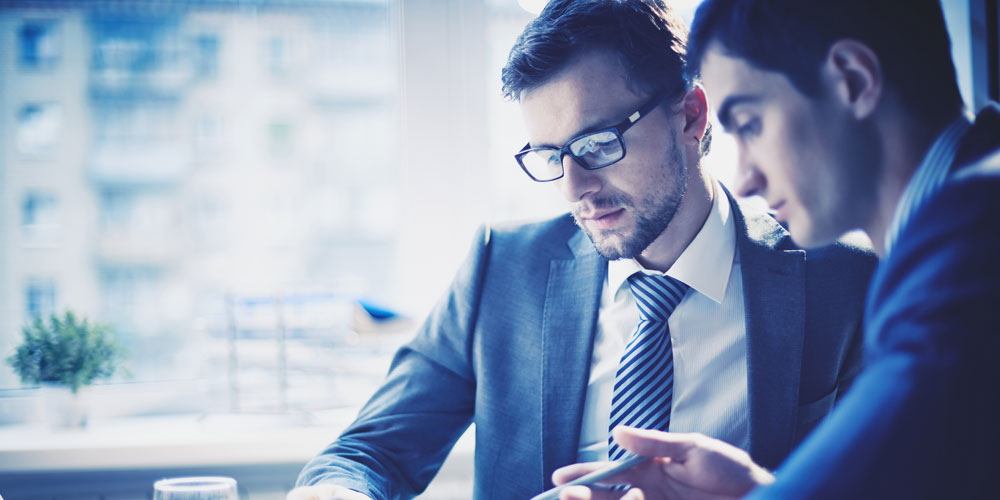 For many of us the ability to drive is essential. When dealing with Road Traffic offences the Courts have a great deal of discretion when it comes to the penalty to be imposed. That includes not imposing disqualification to those who have acquired 12 points when to do so would cause undue hardship. Or imposing mandatory points when persuaded that there are special reasons not to do so.
Legal Aid
Legal Aid is not generally available for driving offences. That is because it is not only means tested but subject to what is known as an "interests of justice test". That means being in danger of being sent to prison. If we believe that you may qualify for legal aid, then we will assist you in applying.
How Much will it cost?
We find that most clients prefer to agree a Fixed Fee for driving matters only at the start rather than agree an Hourly Rate. Thus, removing any worry about mounting costs. The fixed cost varies according to the amount of work necessary.
One Off Consultation
If you want the Court papers explained in straightforward simple English and your options explored then we offer you an appointment of up to one hour with a solicitor at the cost of £100 plus VAT. If you then chose to instruct on the case, then we deduct those costs from our fixed fee.
If you accept that you committed the offence and intend to plead guilty but wish our help in minimising the penalty imposed by the Court, then we charge a fixed fee of £500 plus vat.
If you believe that you are not guilty of the offence, wish to put forward special reasons or undue hardship arguments then we charge a fixed fee of £1,000 plus vat.
The Guilty Plea Fee includes:
2 hours attendance/preparation

considering evidence
taking your instructions
providing advice on likely sentence

Attendance and representation at a single hearing at the Magistrates Court
The fee does not include:
instruction of any expert witnesses including interpreters or their fees
taking statements from any witnesses
advice and assistance in relation to a special reasons, undue hardship hearing
advice or assistance in relation to any appeal
The key stages of your matter are based on the presumption that you have entered a guilty plea and have a date for your hearing.
Meet with your solicitor to provide instructions on what happened.
We will consider initial disclosure, and any other evidence and provide advice.
Arranging to take any witness statements if necessary (this will have an additional cost, of £100 plus vat per witness statement).
We will explain the court procedure to you so you know what to expect on the day of your hearing, and the sentencing options available to the court.
We will conduct any further preparatory work, obtain further instructions from you if necessary and answer any follow up queries you have.
We cannot provide a timescale of when your hearing will take place, as this depends on the court listing for that day.
We will attend court on the day and meet with you before going before the court. We anticipate being at court for half a day.
We will discuss the outcome with you. If advice is required on appeal, this will carry an additional cost.
Not Guilty/ Special Reasons/ Undue Hardship Fee includes all the above plus:
Advice as to the merits of any defence and whether any expert evidence is required
Instruction of any expert witnesses but not the expert's fee
Taking statements from any witnesses
Advice or assistance in relation to any appeal
Instruction of an experienced advocate from within McLartys Solicitors
Instruction of an outside advocate
The fee does not include
The fees of any expert including interpreters but these will be agreed with you in advance
The fees of any outside advocate again agreed in advance
The key stages are similar in both types of proceedings. The major difference is of course being the amount of work required to prepare these different types of hearings.
Our experience is that fixed fees provide the client with certainty as to their legal defence costs. But sometimes a case throws up unusual complexities or a client may not follow our advice. When an unforeseen complexity arises or where the way in which a you ask us to proceed means additional work, we will inform you of this and provide revised costs information
Defence Costs Order
If you are found not guilty of the offence or the Prosecution discontinue the matter, then we will ask the Court to make a Defence Costs Order. That means a proportion but not necessarily all your legal fees will be refunded by the Court. Guidance on obtaining that money can be found here. If you wish us to do this on your behalf then there is an additional fee of £75 plus VAT.
https://www.gov.uk/guidance/claim-back-costs-from-cases-in-the-criminal-courts
Experience of individuals
Full biographies of our solicitors can be found by clicking here. Your case will be allocated to one of our experienced solicitors and not a caseworker like many firms. Ian McLarty supervises all solicitors at the firm.