Criminal Defence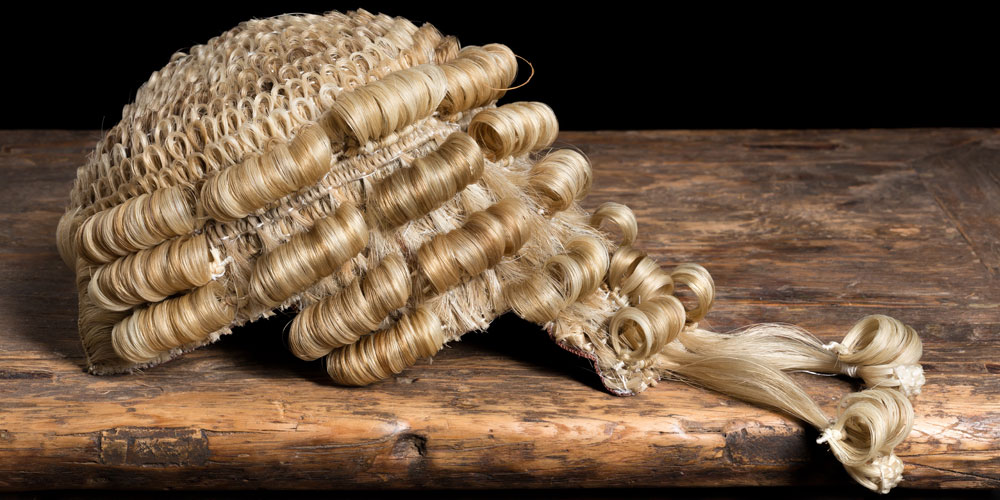 Being charged with a criminal offence can be a frightening time. There is lots to think about and, if you are convicted, the consequences can be far-reaching.
For example, having a criminal conviction can have a detrimental impact on your employment prospects. It could also mean you have restrictions on foreign travel, with the possibility of overseas border officials refusing you entry to their country.
McLartys Solicitors are leading criminal defence specialists who are committed to protecting the rights of the individual and fighting tooth and nail to ensure their clients get the best representation.
With over 100 years of combined legal experience, the team at McLarty Solicitors are both client driven and determined to get their clients the best possible result for their case.
Based from their offices in Walthamstow, McLartys Solicitors defend clients from all over London and throughout the country.
With a wealth of experience representing a diverse background of clients for a wide range of offence, McLartys Solicitors are contracted with the Legal Aid Agency for public funding of criminal cases. They are also happy to talk to clients who wish to pay privately and discuss potential fees.
Types Of Offence
Murder & Homicide
Assault
Drugs
Public Order Offences
Sexual Offences
Theft
Fraud
Getting In Touch
As leading criminal defence specialists, McLartys Solicitors are easy to contact, You can call on 020 8223 9890, for 24-hour emergency callouts on 07866 553 999, or you can send a confidential email by clicking here.