Our Services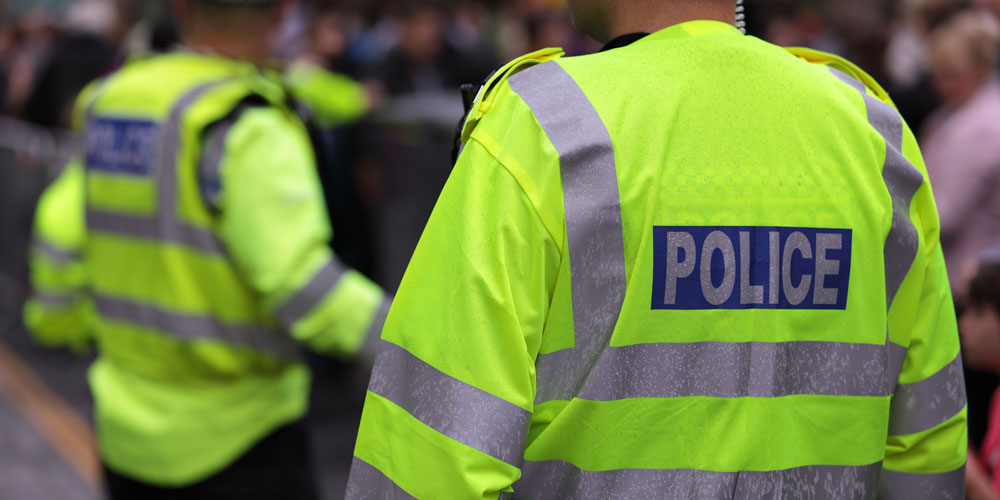 McLartys Solicitors are specialist criminal defence lawyers who provide a full range of defendant services to clients.
Continuing their dedication to protecting the rights of the individual, McLartys Solicitors have a well-founded reputation of diligent preparation and robust courtroom advocacy.
Owing to them being contracted with the Legal Aid Agency, McLarty Solicitors represent a wide variety of clients for a range of offences.
If you have been arrested, charged with an offence or are facing trial, do not hesitate to contact McLartys solicitors today.
Practice Areas
Getting In Touch
As leading criminal defence specialists, McLartys Solicitors are easy to contact, You can call on 020 8223 9890, for 24-hour emergency callouts on 07866 553 999, or you can send a confidential email by clicking here.